Window Repairs & Replacements
The Double Glazing Doctor
Window Repairs & Replacements in Barnet, St Albans & Enfield
At The Double Glazing Doctor, we are a family-run business proud to offer a full range of window repair services. We first established ourselves as a business back in 1979 and since then have built a strong reputation amongst our many clients for quality services and reliable customer support.
Based in Hatfield, we offer our services across Hertfordshire and North London, taking in towns and villages including Barnet, Enfield and St Albans.
If you require window replacements or repairs, get in touch. We provide all our services at a highly competitive price and offer a free, no-obligation quote for all our work.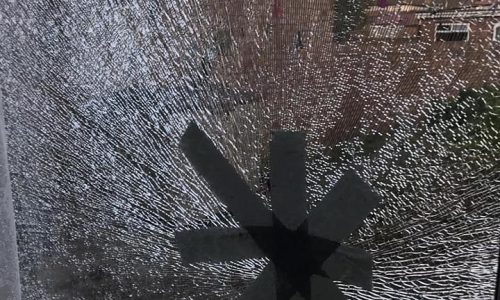 Glass repairs and replacements
Board Window Replacement Services
If you have been the victim of a break-in or have a damaged window that needs replacing, we can help protect your property with our boarding up service. Our boards are ideal as temporary window replacements and are available in a variety of styles to fit all property types.